Our vision and values are forged on quality, determination and a willingness to always get the job done. No matter what.
We aim to be a benchmark leader in our industry – by investing in our people and passionately embracing new ideas. We seek out new and innovative technologies and always operate to the highest standards.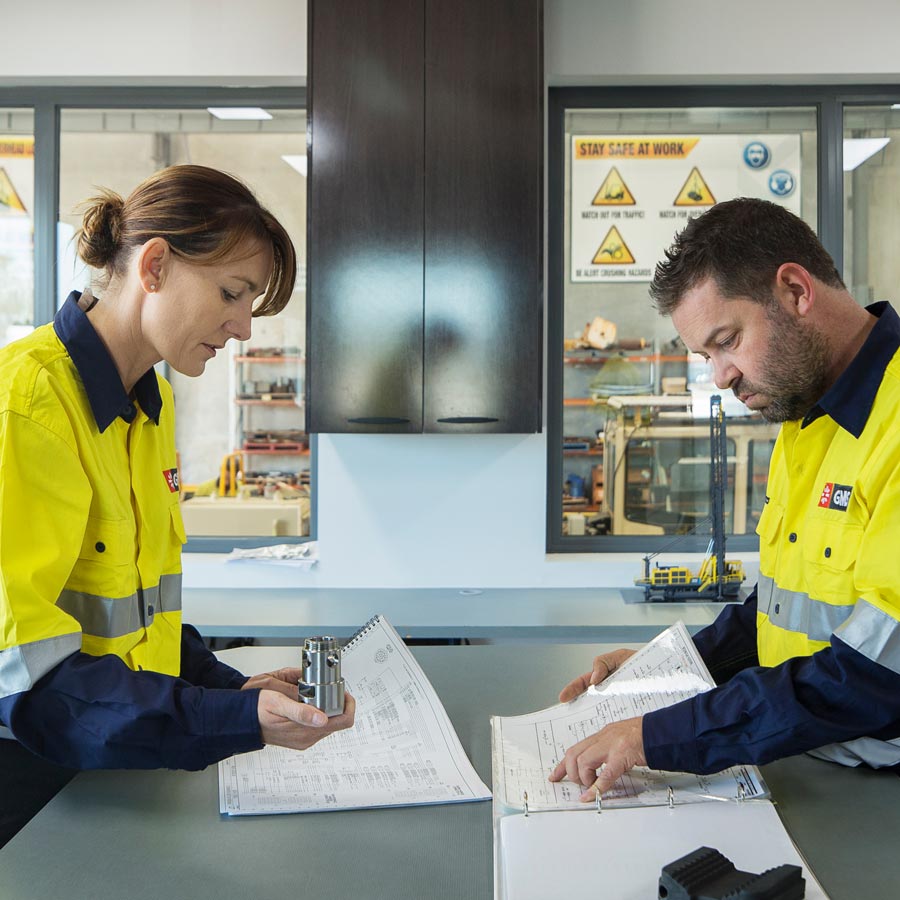 We lead by doing. We do what we say we will and we are resolutely committed to delivering groundbreaking solutions, service and results. When you partner with GMS you know where you stand.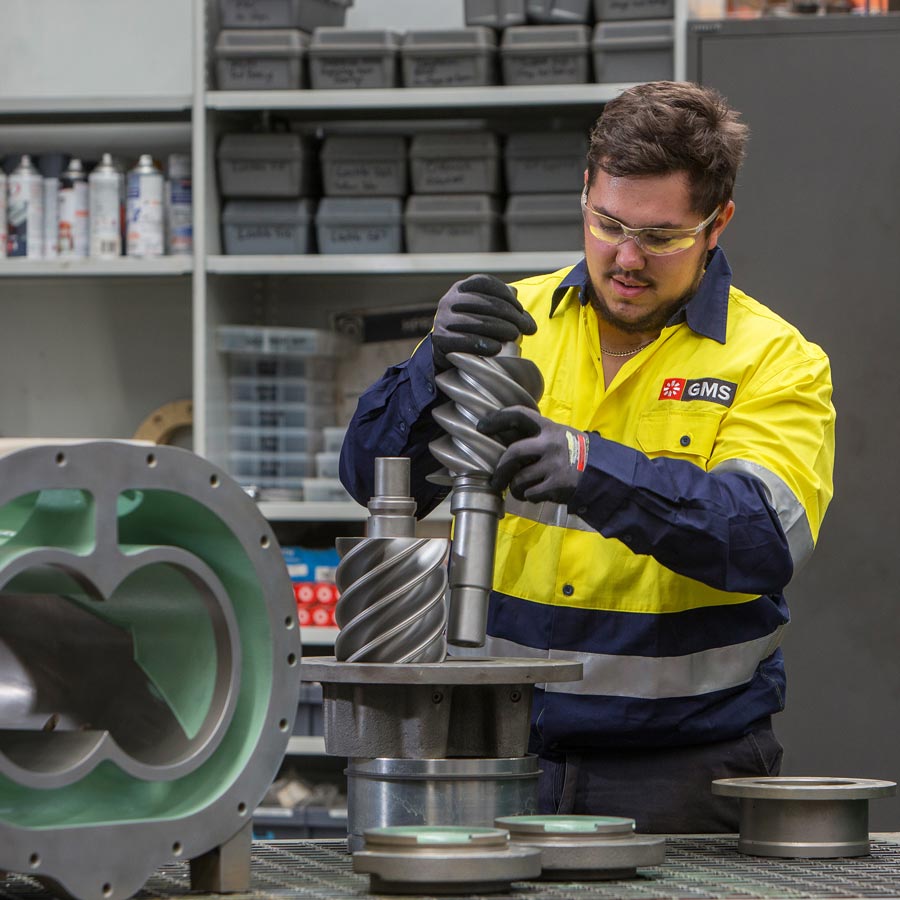 We are passionate, responsible and capable. Everyday, we challenge what is possible, by using our significant skills and resources to solve problems others can't. Progressive thinking and discipline drives us to achieve more for our clients.
We're committed to keeping our workmates safe, fit and healthy. We want our success to create a lasting and positive contribution, not just in the communities we work in, but in the world we live.
We do what is right and we keep our promises. We listen and value the opinions of our team, and our clients. And we demonstrate integrity at all times. This empowers us to trust one another, and builds trust with our customers too.