At GMS, we are proud of our proven track record in the industry. However, this success doesn't happen by accident.
Every job we do is backed by skill and determination – to get the job done and maximise return on your asset.
We do this by investing in our best asset – our people. Every member of our team shares our commitment to hard work and innovative ideas.
We constantly seek out new technologies, which improve our efficiency and the high level of support we deliver.
Having integrity matters too – whether it's rebuilding a rig, delivering parts to your site or performing routine maintenance.
When you partner with GMS, you know where you stand.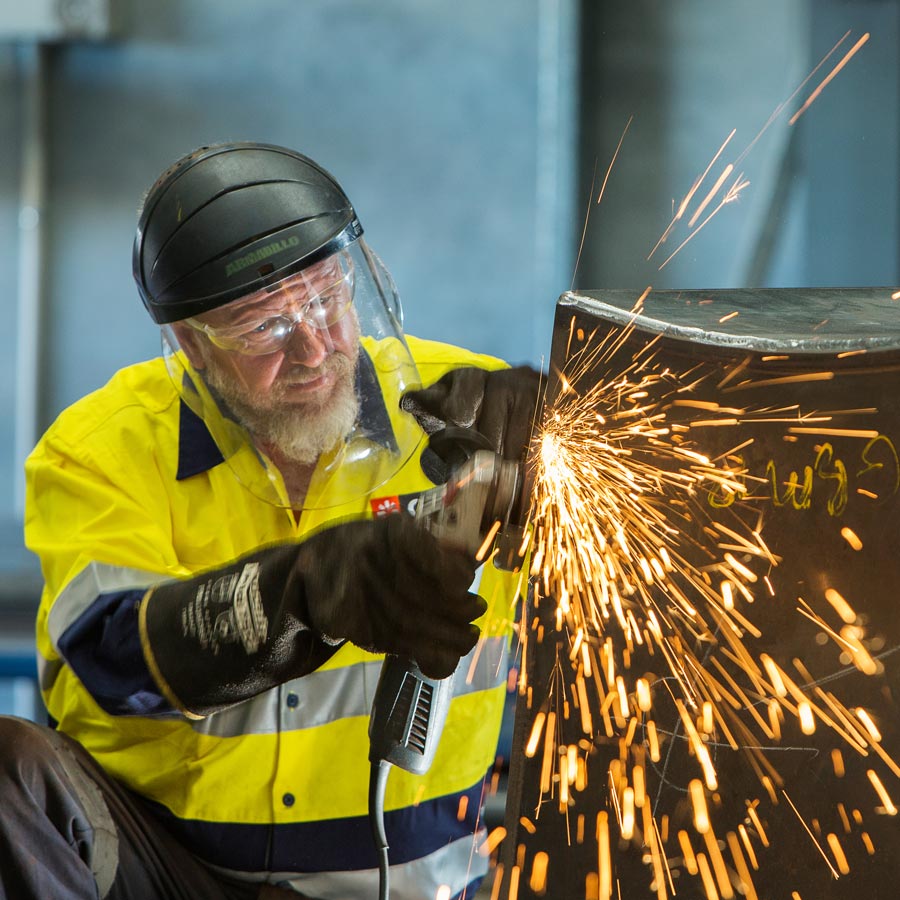 We are one of a few companies in Australia with Engineering, Maintenance, Manufacturing and Asset Management solutions, all in-house.
Our impressive facility is home to a range of cutting-edge equipment, operated by expert technicians determined to deliver groundbreaking results.
We perform repairs and rebuilds in-house, with fast turnarounds. Also, we store a high volume of drill and blast rig parts for when you need them.
These include genuine drill and blast rig components and quality aftermarket parts, which can be shipped to you direct.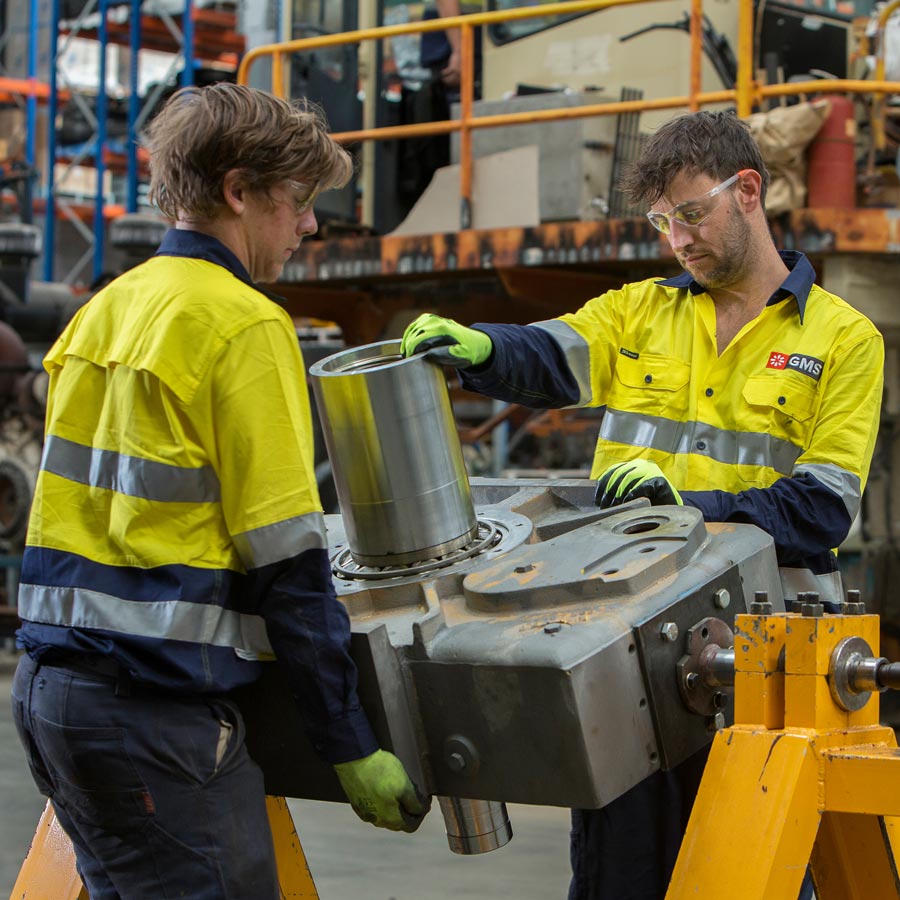 Get the drill and blast rig support you need, with high quality servicing, at your site or in our fully equipped facility.
Drill and blast rig mobile support
Need us onsite? We have the capabilities to deliver high-level support, no matter where you are.
Our Mobile Support Service is equipped with innovative technology, which allows us to solve your drill and blast rig issues. No matter how complex they may be.
We also have a Safety Management Team to ensure our technicians are across the specific safety regulations of your site.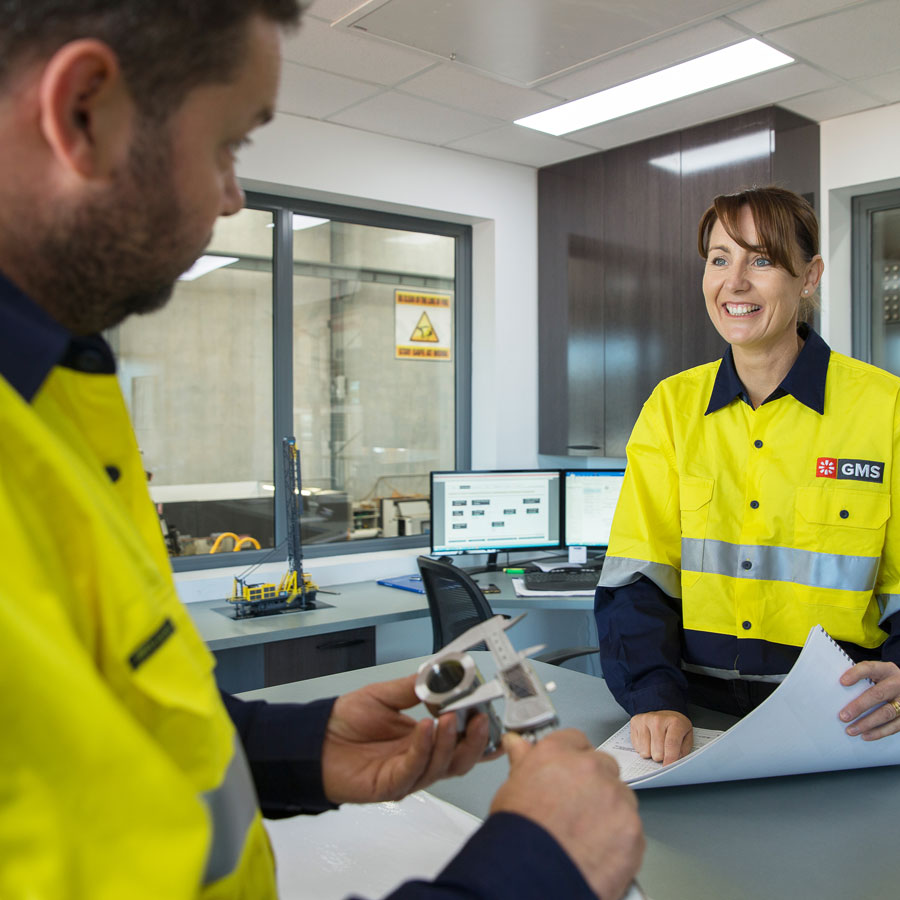 If you need quality drill and blast rig equipment, we've got your back.
Our range includes drills, cranes, track press equipment and other high quality gear. And, all of our machinery is meticulously maintained for maximum efficiency.
We're proud of always putting 100% into what we do, so you get the best results on your project.
Based in South Australia, Tasmea is an investment company with 17 wholly owned subsidiaries that provide bespoke electrical, mechanical, civil, water and fluid services to the Mining, Defence, Water, Energy and Financial sectors.
To learn more about Tasmea and its subsidiaries, visit the Tasmea website.