When it comes to safety, we don't mess around. We have a dedicated Safety Management Team, which oversees every job.
If we're working onsite, we always comply with your safety standards – whether you're in Australia or offshore.
We hold all relevant safety qualifications, and every team member is qualified to carry out the work they specialise in.
We are proud of our impeccable safety record.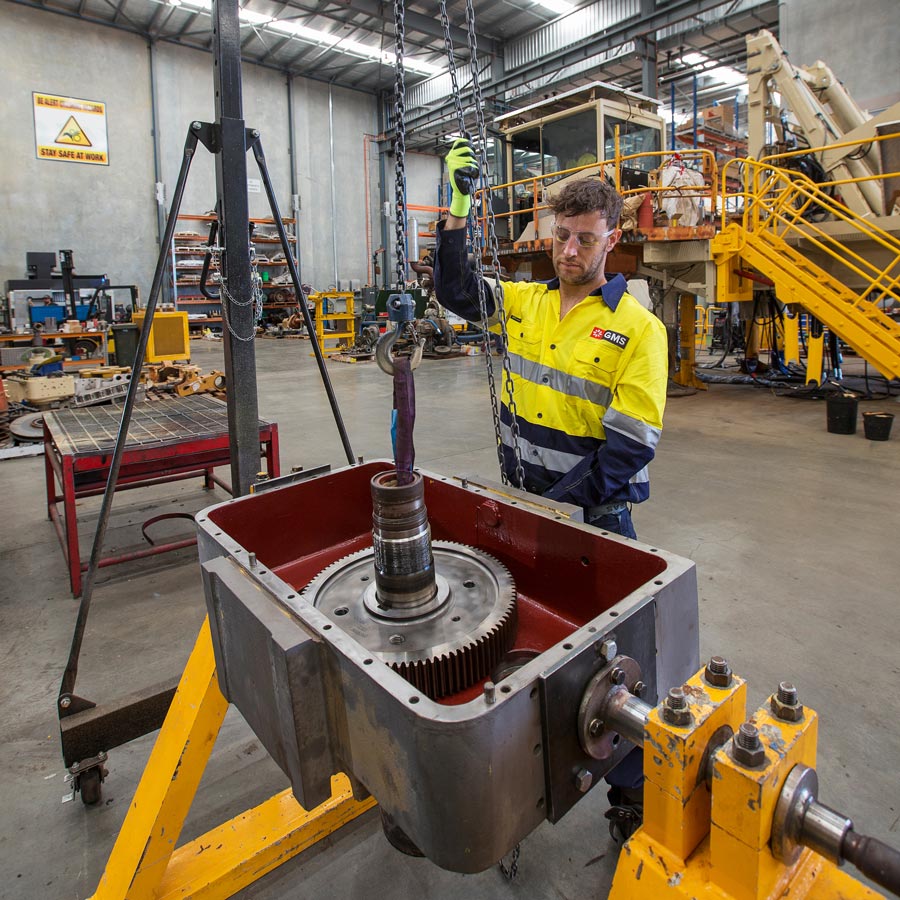 Safety first. No excuses.
Taking care of our team, the public and the people we work alongside is so important to us.
Our determined approach to safety is backed by a comprehensive OH&S policy, which is updated regularly.
We invest heavily in training and upskilling our people. This means ongoing safety training, to make sure our best asset is taken care of.
When we work at a client's site, we do so respectfully, safely and efficiently. As a result, you get peace of mind.
We believe our people are our greatest resource. Giving them the skills to work safely in even the most challenging conditions is our priority.
Safe, high performing drilling and blast rig equipment
Our high benchmark for safety applies to hire machinery too.
Every piece of drilling and blast rig equipment is impeccably maintained, for maximum efficiency and performance.
When you hire from GMS, you get reliable drilling equipment that gets the job done.