Our vision and values are forged on quality, determination and a willingness to always get the job done. No matter what.
We aim to be a benchmark leader in our industry – by investing in our people and passionately embracing new ideas. We seek out new and innovative technologies and always operate to the highest standards.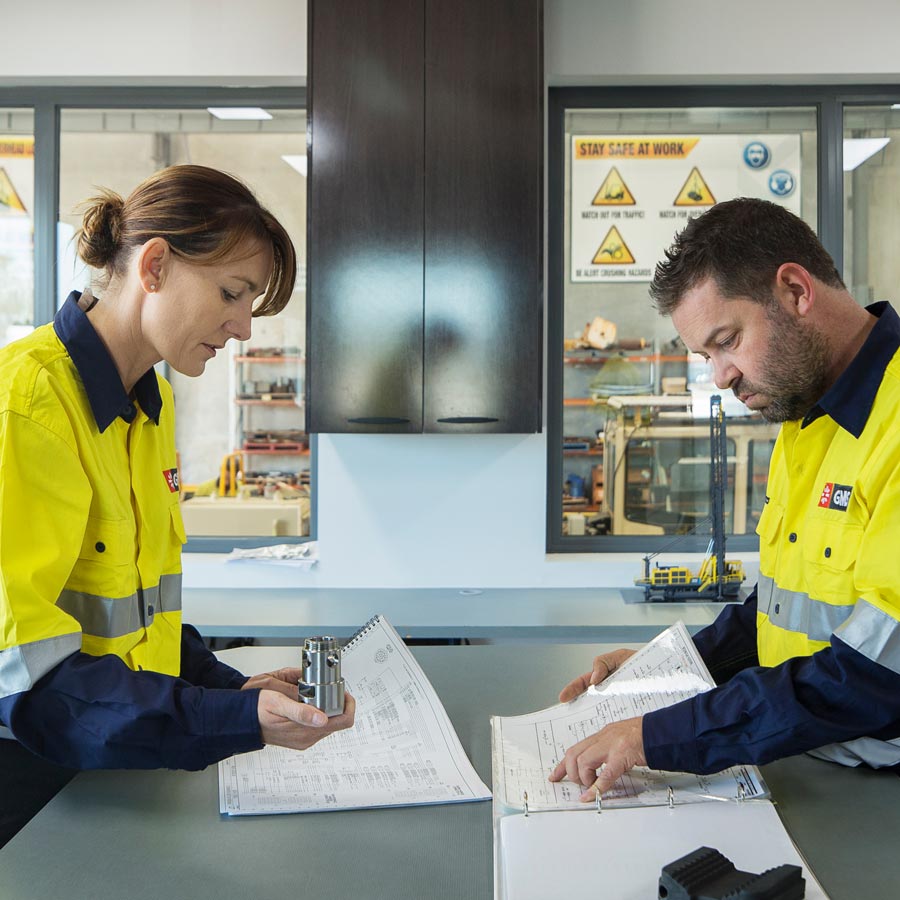 Guided by the principle of Delivering Value – Always our core values are People, Safety, Exceptional Skill, Exemplary Service, Care and Common Systems.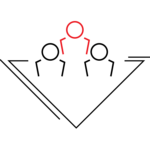 People are our greatest asset. We employ a diversly expert workforce and advocate for learning through development. We foster a teamwork culture to empower and encourage accountability & respect.
Safety first in everything we do. As an organisation we are committed to disciplined implementation of highest safety protocols. As individuals, we are accountable for our own safety and those around us.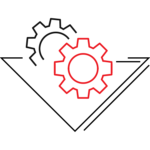 Our teams are skilled and experienced, forward thinking solution providers utilising niche sector knowledge to expertly fulfill client needs.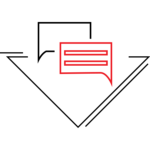 We listen to understand and commit to deliver a wholesome customer experience by assigning actionable urgency.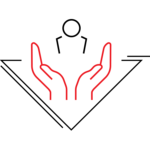 Imperative to our outcome focused operations is maintaining a human perspective. We build strong working relationships by demonstrating care in every interaction.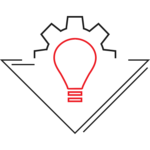 We are committed to innovative improvement in systems and processes that lead to accurate & fluent reporting, crucial for internal and external operations.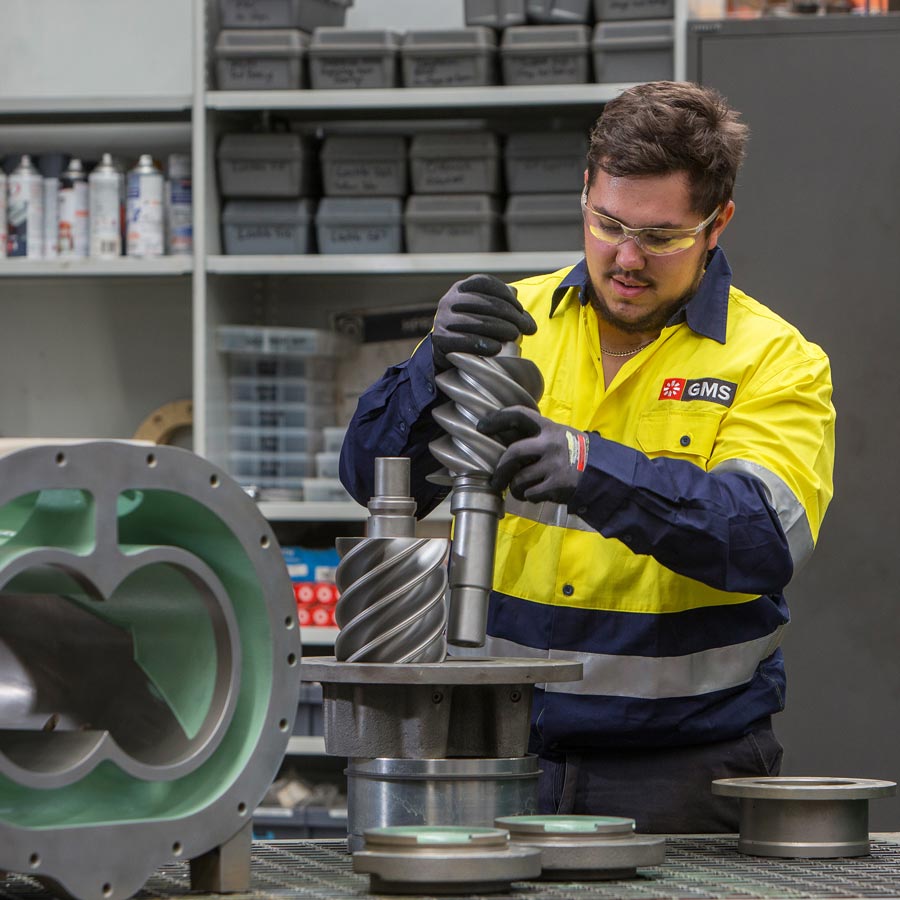 We are passionate, responsible and capable. Everyday, we challenge what is possible, by using our significant skills and resources to solve problems others can't. Progressive thinking and discipline drives us to achieve more for our clients.
We're committed to keeping our workmates safe, fit and healthy. We want our success to create a lasting and positive contribution, not just in the communities we work in, but in the world we live.
We do what is right and we keep our promises. We listen and value the opinions of our team, and our clients. And we demonstrate integrity at all times. This empowers us to trust one another, and builds trust with our customers too.