Our dedicated team specialise in Blasthole Drill Rigs. We understand and get on with what matters to us: your drills.
We offer equipment specialists to assist your team.
Long Term planning.
Maintenance/shutdown works.
Major/Mid-life overhauls.
Engineering solutions to customer specific requirements.
Field service support and onsite servicing.
We support Atlas, CAT, Sandvik, Cubex, Terex drill and blast rigs, our specialist staff have the knowledge and experience to get the jobs done safely and efficiently.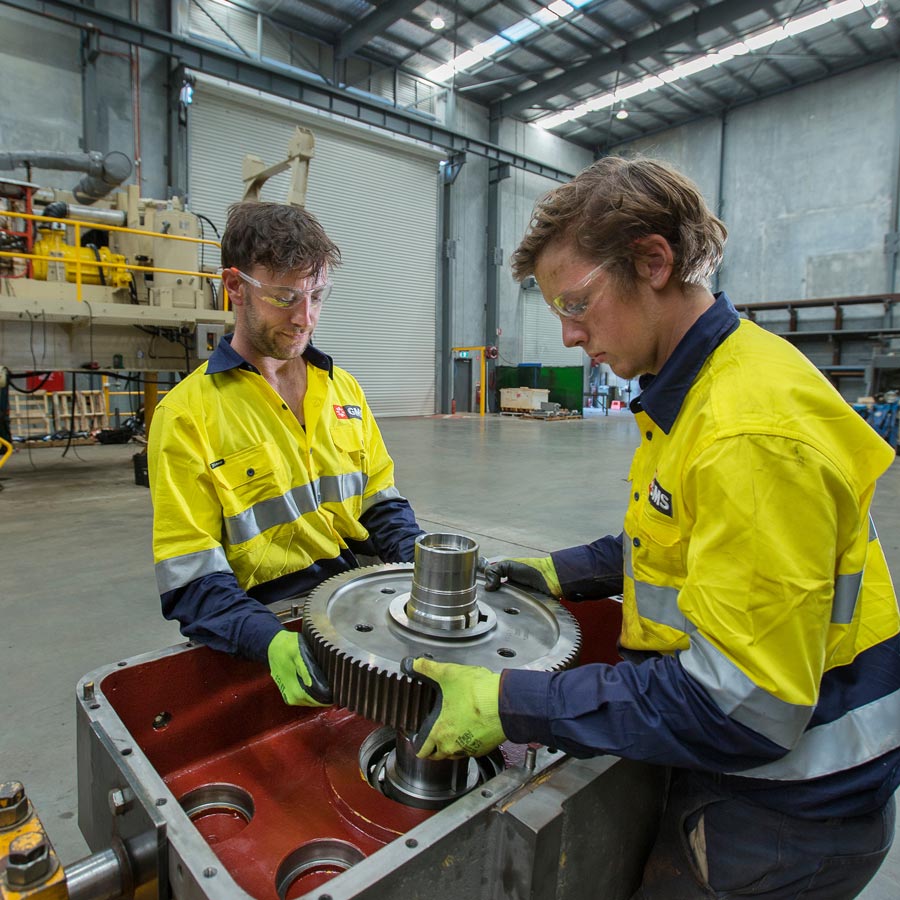 Keep your drill and blast equipment running smoothly with trained professionals on the job.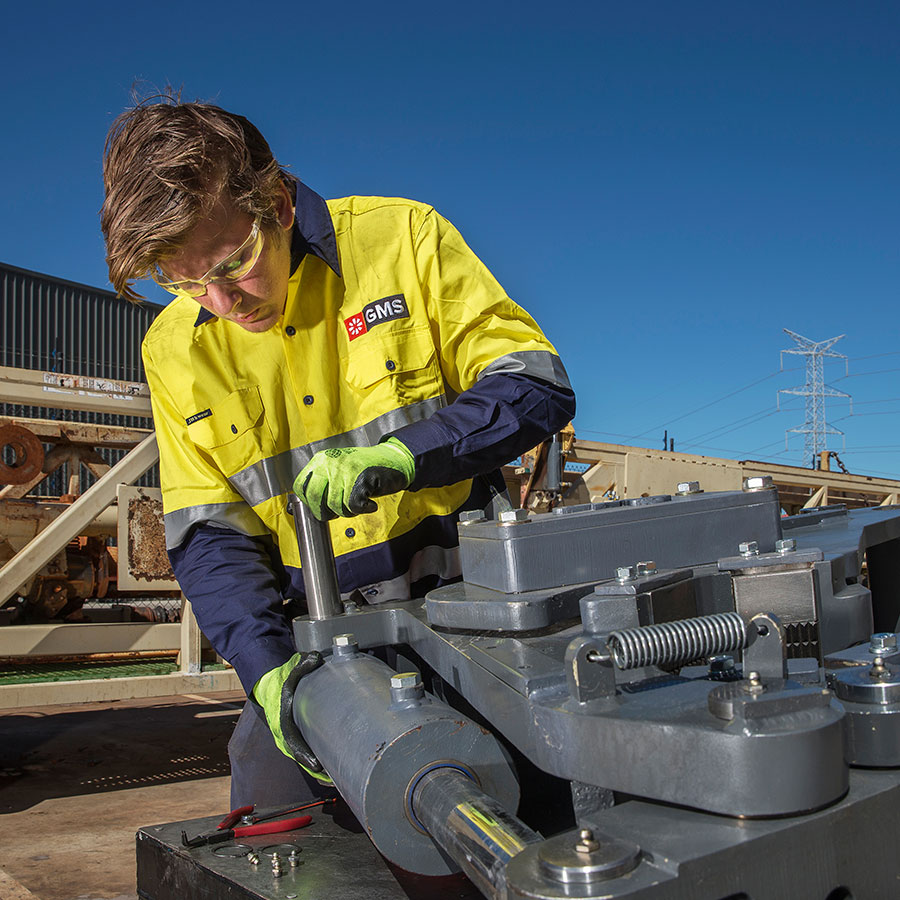 We are one of a few companies in Australia with a complete in-house engineering, maintenance and asset management service.
Our impressive warehouse is set up with top of the range tech, which allows us to solve even the most complex issues in excellent time.
We bring this innovation on the road too.
If you need us onsite, we have the skills and equipment to get the job done, no matter what.
Of course, it's people, not equipment, that drive our success.
We're proud of our skilled technicians, who think outside the box, and deliver innovative solutions that get your equipment performing at 100%.