We hire industry recognised drilling equipment, wet or dry hire available.
Our hire operation is based out of our fully-equipped facility in Perth, and services clients across Australia.
The hire equipment in our range includes:
Contour drills.
Platform production drills.
Track press equipment.
Mobile cranes.
Mobile welding and line boring.
And other drill and blast rig solutions.
All gear is ready to roll when you need it, for short or long-term hire.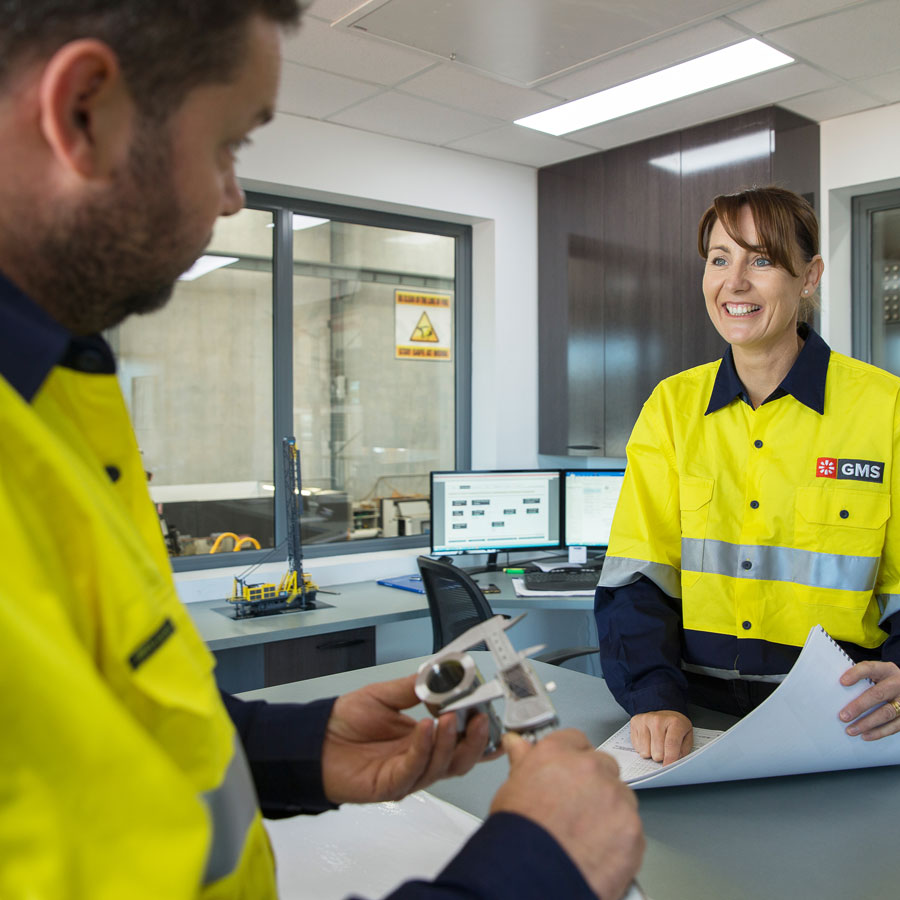 Hire drill and blast rig equipment
Affordable dry hire solutions
We deliver quality hire equipment, without the big price tag. Ask us for information on pricing, and we'll get back to you ASAP.